For Questions or Immediate Quotes Call
(805)782-8111
Track A Flight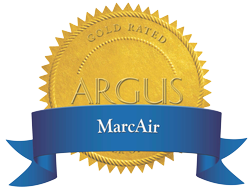 Services Offered By MarcAir
Flights:
We arrange private charter flights to and from any place in the world.
Management Services:
MarcAir can provide management and pilots for privately owned aircraft. There are benefits for the aircraft owner by placing aircraft on a charter certificate. Contact MarcAir for additional information about these services.
Concierge Services:
You will be assigned your own travel consultant and personal concierge to assist with your travel, dining and entertainment needs. MarcAir can meet the needs of the most discerning traveler.
Catering:
Gourmet catering is at your fingertips and provides a level of comfort that is unparalleled.
Ground to air transportation:
Limousines will meet you for the ultimate in convenience. A rental car can be reserved for you at your destination.
MarcAir is able in a very short time to convert the Pilatus PC-12 aircraft to carry cargo or a combination of cargo and passengers. The Pilatus PC-12 can carry a maximum of 3229 lbs of cargo! The large cargo (52" x 53") door permits palletized items to be loaded directly into the airplane.