For Questions or Immediate Quotes Call
(805)782-8111
Track A Flight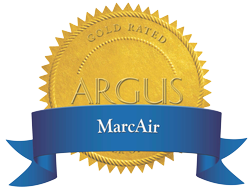 Travel Mexico And Canada
Charter to Mexico
When you need to charter a plane to Mexico, MarcAir can make the tedious process of arranging your flight and other services such as ground transportation and catering easy and worry free. We need passport and personal information an minimum of two weeks prior to departure to assure no delays in your travel.
Charter to Mexico with the flexibility you need
While there are a number of companies offering charter flights to Mexico, MarcAir prides itself on having the largest number of choices anywhere in the industry. Whether you looking for a turbo-prop or a heavy jet, MarcAir can make you charter flight to Mexico a truly memorable experience.
Mexico is Our Most Popular International Flight Destination
Mexico is one of the most popular destinations for charter flights. As opposed to the major airlines that offer fixed schedules, when you charter a plane to Mexico with Marc Air our flight consultants makes sure your flight is ready when your are.
Charter to Canada
MarcAir is experienced in flight to all destinations in Canada. MarcAir has on staff Canadian pilots to make your travel to Canada a seamless and enjoyable experience.
Certification to fly in Canada and Mexico is done through agreements with each of the individual governments. MarcAir spends considerable time maintaining proper relations with each of these governments to be able to provide proper international commercial flights