For Questions or Immediate Quotes Call
(805)782-8111
Track A Flight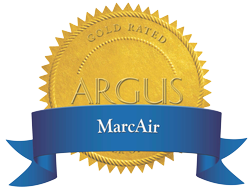 Meet The Crew Of MarcAir
MarcAir welcomes you to our family and look forward to providing the best service we can for you and yours.
Lloyd Massey
Lloyd has been flying with MarcAir in various capacities since 2002. He has been an FAA authorized check pilot and instructor in the Pilatus, and has been recognized by insurance companies as a Pilatus instructor and test pilot. Lloyd has flown with the airlines for 15 years and is currently on a furlough/leave of absence from United Airlines where he flew the Boeing 737 and the Airbus 320. "The airline lifestyle is not what it used to be, plus I prefer to make a personal connection with my passengers" he laments. In addition, he likes the variety of flying that Marcair offers as well as the better home life.
Lloyd has almost 14,000 flight hours in everything from airline transport jets to vintage military aircraft and Russian fighter jets. With captain ratings in the Airbus 320, Falcon 50 and 900, as well as the EMB-120 Brasilia, and several experimental jet ratings. Lloyd also holds the highest instructor rating available and is in fact also a Seaplane pilot! With over 2,000 hours in the Pilatus he really enjoys the versatility and small airports it allows Marcair passengers to get into while still having the safety features and "bells and whistles" that the larger jets have. "We have weather and other features on the Piltuas that the airlines do not have".
Lloyd has been married to Cynthia Massey, DVM for 19 years and they own a veterinary clinic in Santa Maria. Dogs and cats fill his house and his other job! When he is not flying, he is on his motorcycle enjoying the beautiful central coast weather and scenery.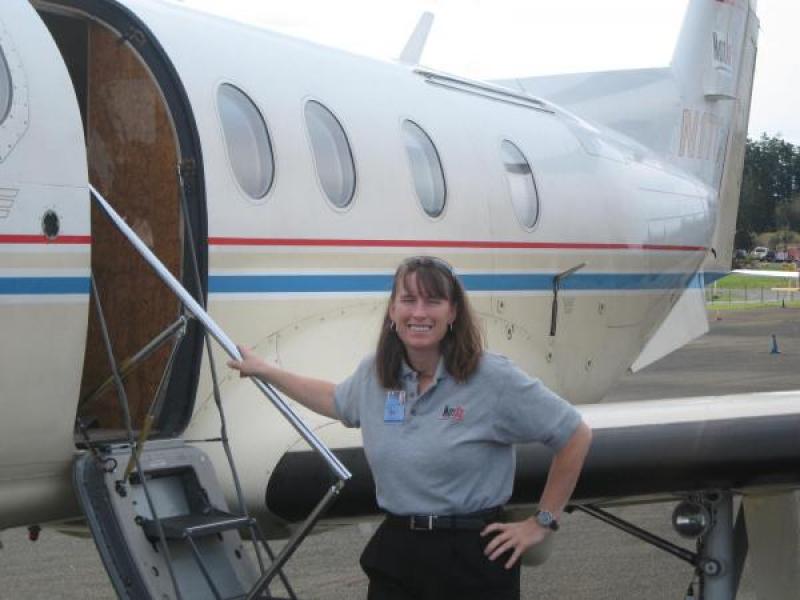 Stephanie
Landen
Stephanie has been with Marcair since 2005 and is currently the Chief Pilot. Stephanie has over19 years of aviation experience including over 9 years as an Air Traffic Controller and 15 years as a pilot. She holds an Airline Transport Pilot rating and is a Certified Flight Instructor. Her experience includes flight instruction, FAR Part 135 Cargo operations, Far Part 121 Airline and FAR Part 135 On-Demand Charter.
Stephanie graduated from Southern Illinois University with a Bachelor's degree in Aviation Management and spent 5 years on active duty in the United States Marine Corps.
When Stephanie is not flying she enjoys spending time with her two children, volunteering at the local Junior High School, surfing, and gardening.